The team
Are you looking for a team of people with unrivalled experience, who are capable of assisting you with all the facets of your project, equally at ease in the laboratory and on-site, and available to respond quickly to all your requests? Welcome to CLI!
Skilled and accessible
Thanks to its long and extensive track record of project delivery, the CLI team has acquired world-leading experience in the design, laboratory testing and construction of breakwater armouring. 
Thanks to all the possibilities offered by today's communication techniques, the CLI team is not just present on-site, but also easy to contact remotely in order to answer technical questions, organise on-line training sessions, etc. Team members are capable of communicating in French, English, Spanish, Polish and Arabic.
The assurance of responsive technical and commercial management
CLI Director Francesco Galante, with more than 30 years of experience in design of marine & coastal structures all around the world, will continue to apply CLI worldwide  experience, manage CLI pragmatic approach aimed at supplying contractors, partners, design offices, laboratories, private and public Authorities with a proper and tailored technical assistance to assure a correct and safe use of CLI technologies. Francesco Galante in cooperation with CLI Senior Expert and former CLI Managing Director Mr Michel Fons, will take part in CLI's research and innovation activity, thanks to their huge experience in different marine engineering fields. In all these challenging tasks, Francesco is assisted by Alexandra Gaitan (operational management assistant) and Lucie Aubert (administrative assistant).
The guarantee of optimal technical assistance
Our technical assistance team is composed of experts in single-layer techniques, a project assistant, and a team of draftsmen to prepare the placement drawings. The experts are dedicated entirely to the technologies marketed by CLI and have unrivalled know-how in the provision of technical assistance. They also cooperate with design offices, contractors and hydraulics laboratories to ensure that the methods used to set up laboratory models are consistent with those used to place the actual blocks on-site.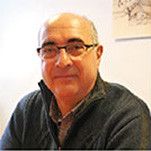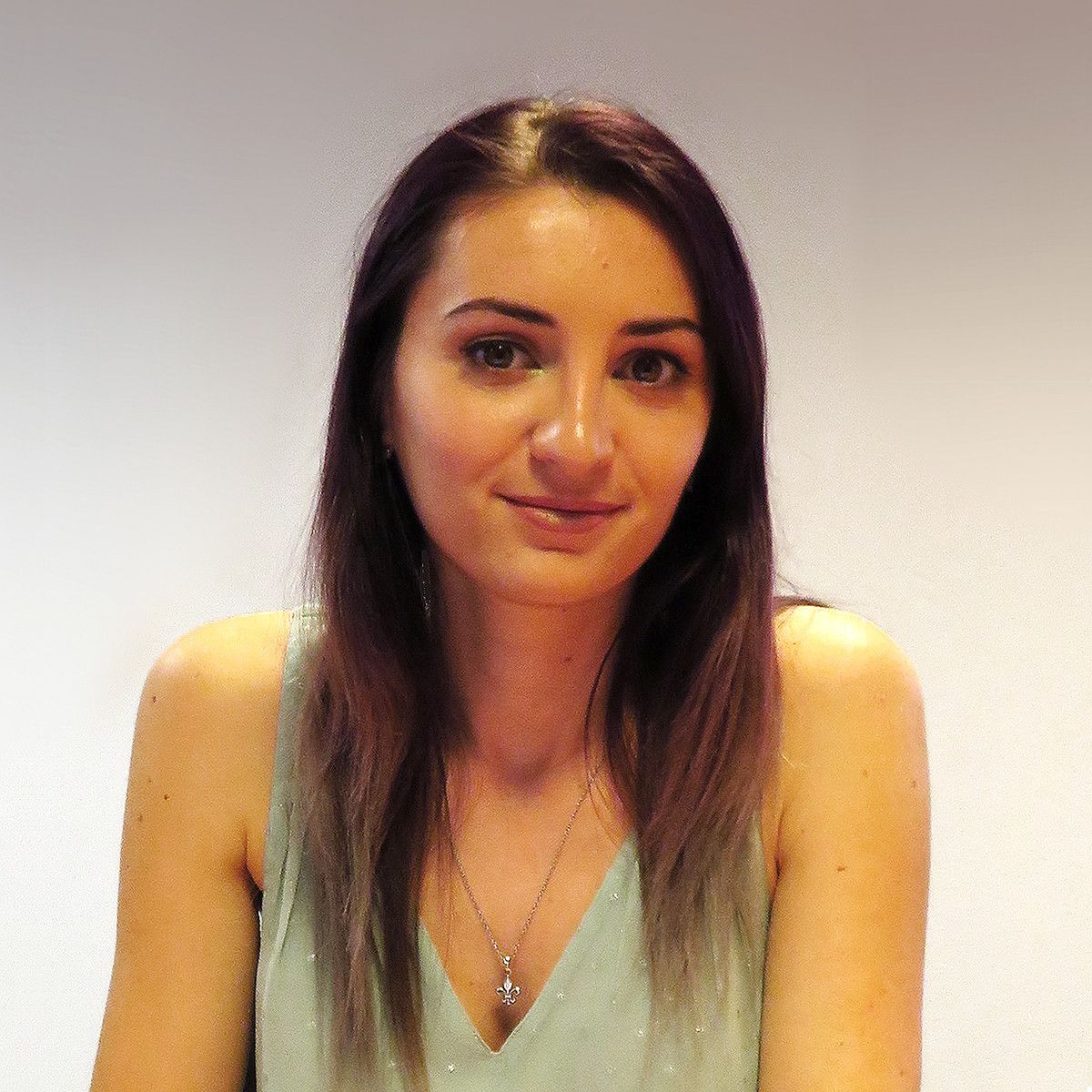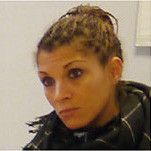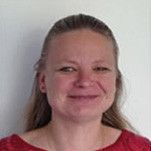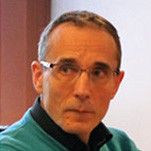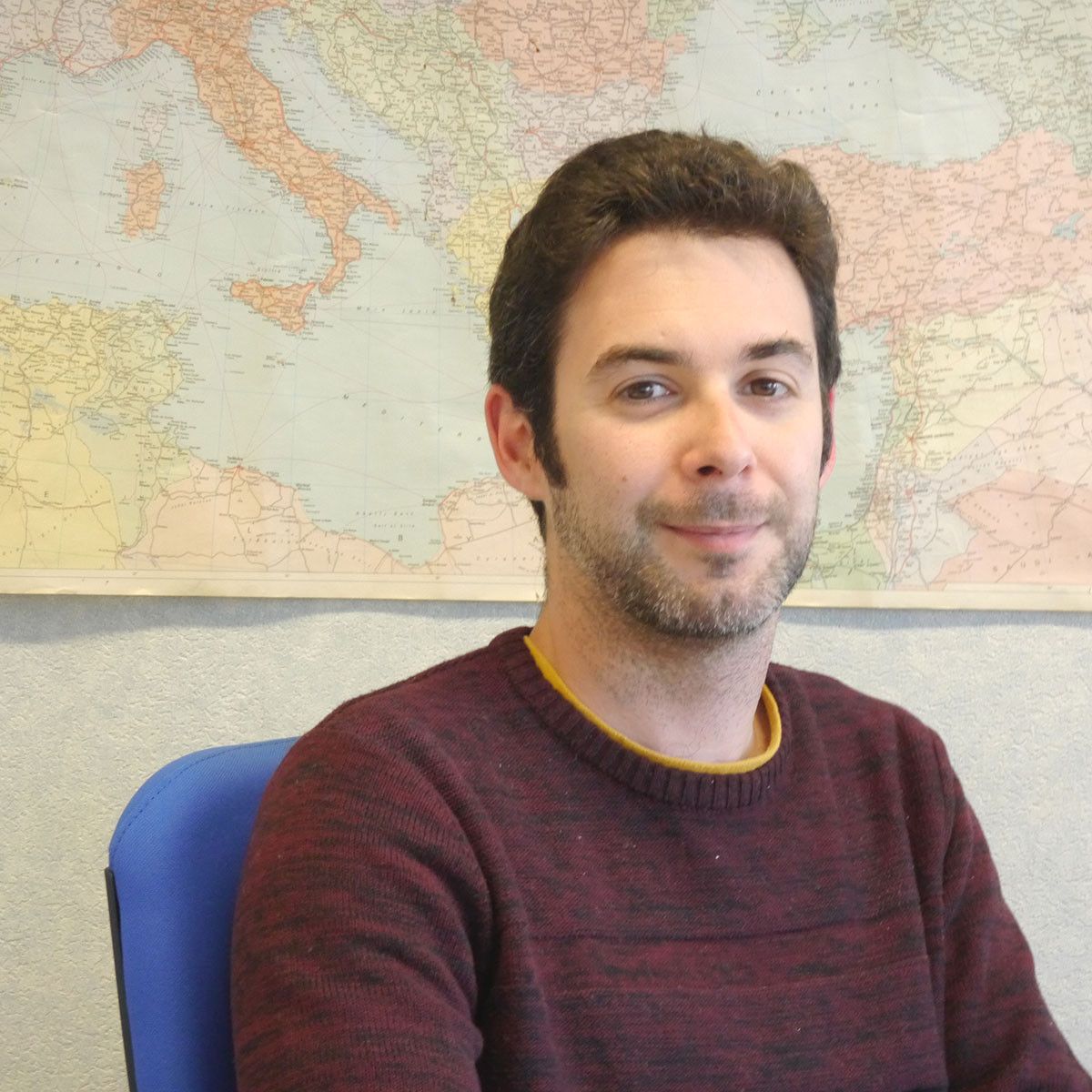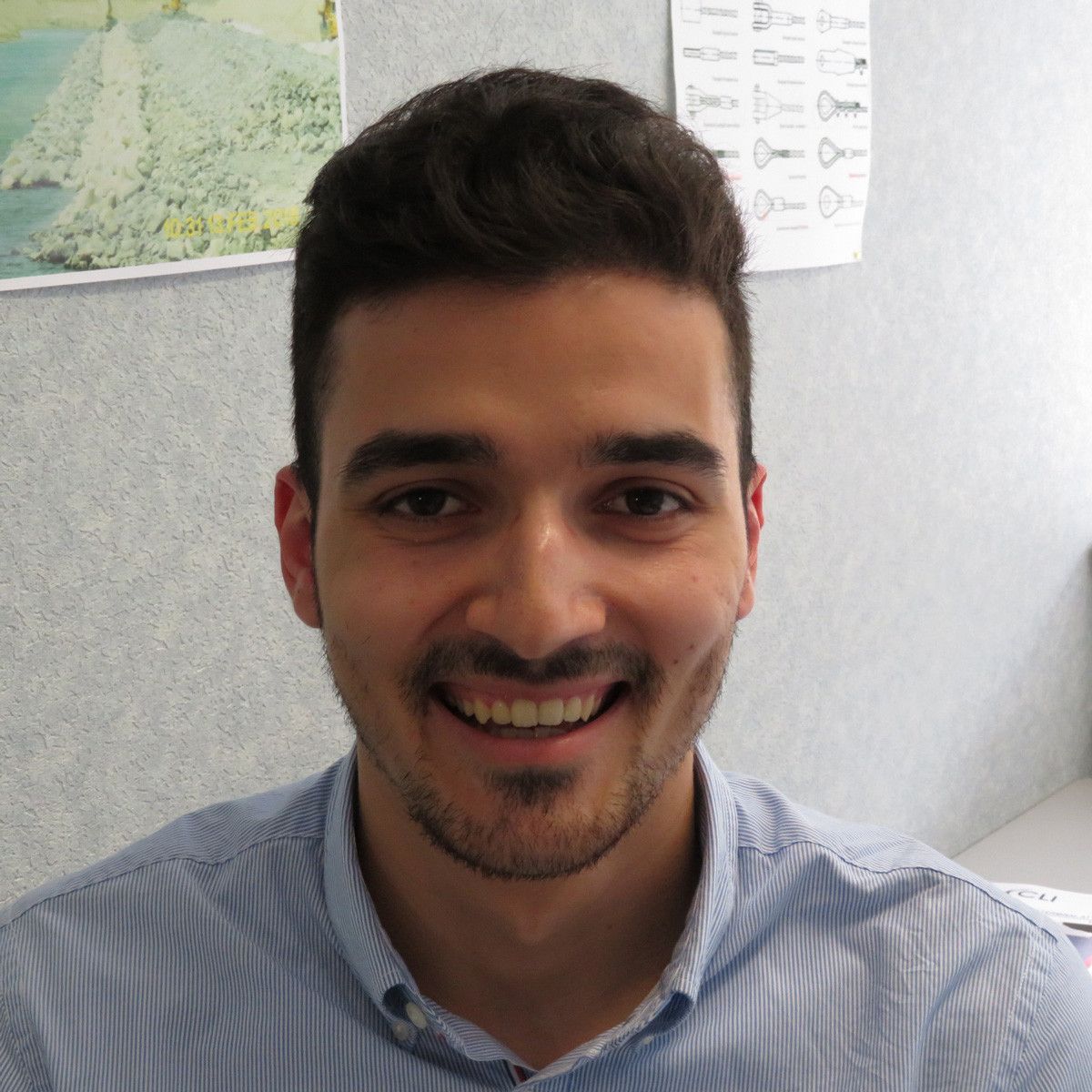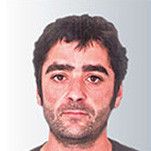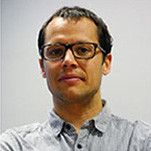 They will provide you with the seamless services you require for your project from the design and laboratory testing phases right through to commissioning.